Lush Lawn Care Pros is a professional team of lawn care Boise service experts focused exclusively on lawn care maintenance.
A Personal 100%, Iron Clad, Risk Free, Guarantee
We want you to be thrilled with our lawn care Boise service.  So absolutely delighted, you will recommend us to your friends and neighbors.
We want to service your property forever.
If our work is not excellent, we will re-do the item in question for FREE.
If you are still not happy, you will not owe us a dime.
But there's more…
If we are unable to satisfy the item in question, we will literally pay a competitor of your choice to fix the issue.
Simple as that.  No hassle.  No problems.
That's our promise to you.  Absolutely nothing is more important to us than your complete satisfaction.

BEST LAWN SERVICE COMPANY IN BOISE
---
Locally Owned and Family Operated Boise Lawn Service Company
Lush Lawn Care Pros is a locally owned and family operated professional team of lawn care Boise service experts focused exclusively on lawn care maintenance. We provide service to major areas of Ada County such as; Boise, Eagle, Meridian, Star, and Kuna.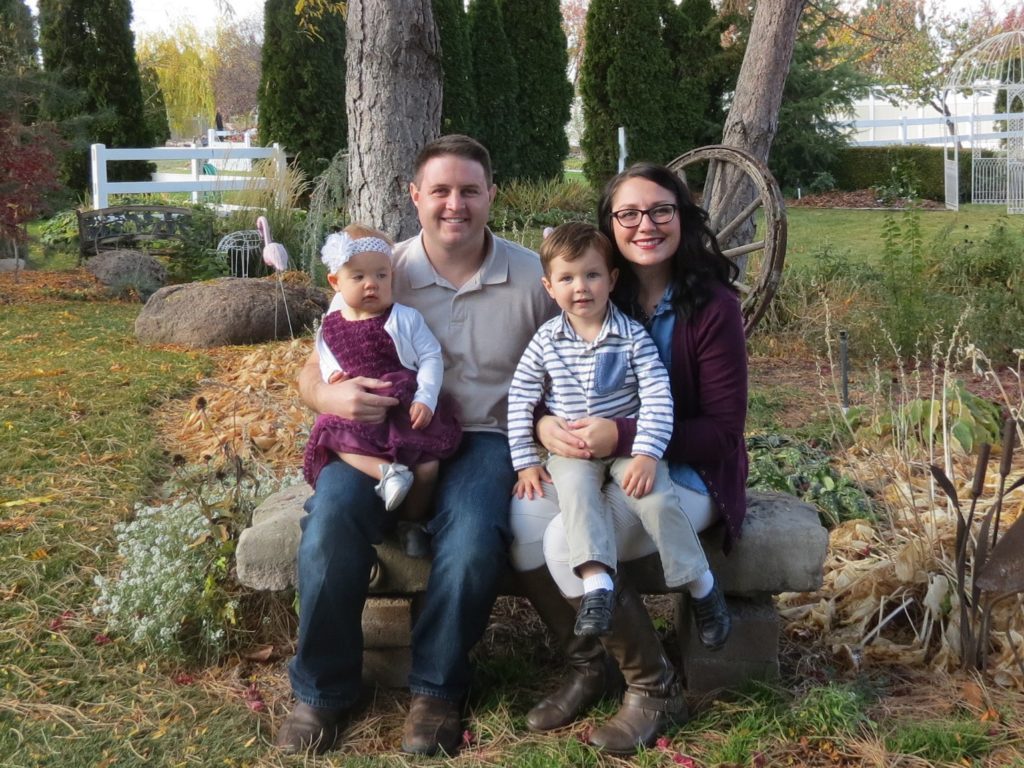 Thank You to Our Customers
We would like to take a moment and thank you for your business. You chose us, among many as your lawn service experts. We strive to exceed your expectations in every way! You are truly valued, and it is always a pleasure to serve you. It's people such as yourself to whom we owe the success of this business. Our sincere appreciation of your patronage cannot be overstated. We want to assure you that we will continue to do all we can to further exceed your expectations, and we hope you'll continue to think of us for all your lawn care needs.
Sincerely,
Ethan and Alesa Petersen
Lush Lawn Care Pros
Our standard weekly lawn care service in Boise and surrounding cities includes mowing the entire yard, line trimming (weed-eating) around all trees, posts, fencing, etc. We edge all sidewalks, patios and driveways with a blade edger and clean up all trimmings. We use mulching mowers, as it is much better for the lawn. 
CONTACT YOUR BOISE LAWN SERVICE EXPERTS
---
Contact Lush Lawn Care Pros
You may request service by calling our office at (208) 260-1606, or by simply filling out our Free Estimate Form. Have a question? Go ahead. Ask us anything! We are always happy to answer your questions. Have you used Lush before and are you happy with our work? Tell us about your experience.
We check our emails frequently so expect a response within 24 hours.
Lush Lawn Care Pros
Boise, ID
Phone: (208) 260-1606