SPRING/FALL CLEAN UP
How We Do It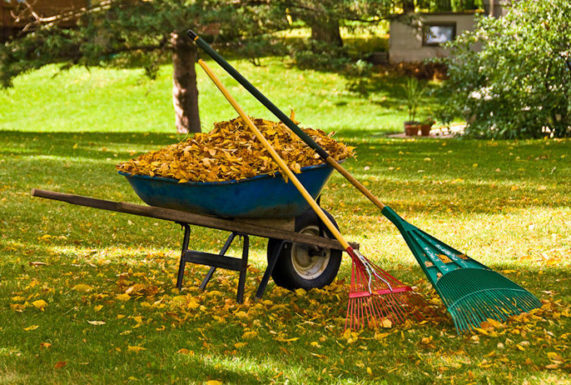 Spring / Fall Cleanup
We are available to provide miscellaneous cleanup and disposal services. Lush Lawn Care Pros maintains a year round staff to meet any out of season needs you may have.
A Personal 100% Absolute, Risk Free,  Guarantee
We want you to be totally thrilled with our service...so absolutely delighted you will recommend us to your friends and neighbors. You are the judge, if our work is not excellent, we will re-do the item in question for FREE. Nothing is more important to us than your complete satisfaction.