FLOWER BED MULCHING
How We Do It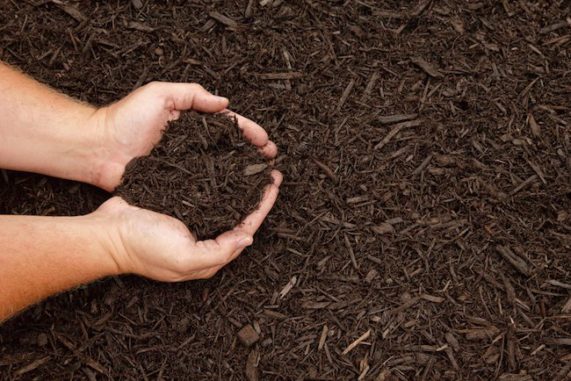 Flower Bed Mulching
Installing mulch in all flower beds often reduces the frequency of flower bed maintenance. Furthermore, mulch helps retain the moisture needed to maintain healthy shrubs. Note: applying to much mulch around certain flower types may lead to root rot and fungus. Please call for a quote. We will be happy to assist you in determining how much mulch is needed to cover your flower beds. We have excellent bulk pricing on mulch and compost for large installations.
A Personal 100% Absolute, Risk Free,  Guarantee
We want you to be totally thrilled with our service...so absolutely delighted you will recommend us to your friends and neighbors. You are the judge, if our work is not excellent, we will re-do the item in question for FREE. Nothing is more important to us than your complete satisfaction.