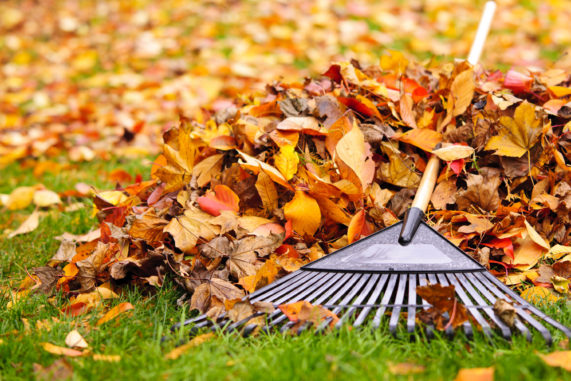 Leaf Removal
This service involves picking up and removing all leaves in the yard and flower beds. We generally recommend this service be scheduled at the same time the lawn is mowed. By mowing and bagging the leaves we can typically reduce the time involved in manually removing the leaves from your lawn.
A Personal 100% Absolute, Risk Free,  Guarantee
We want you to be totally thrilled with our service...so absolutely delighted you will recommend us to your friends and neighbors. You are the judge, if our work is not excellent, we will re-do the item in question for FREE. Nothing is more important to us than your complete satisfaction.